Is your personal data out there?
Get a free privacy assessment to see what websites have information about you.
Online protection in three steps.
Step One
Scan
We scan your data to assess your online privacy risk. Think of us as your private detective.
Step Two
Delete
We remove your personal data from individual data broker websites.
Step Three
Protect
We continuously monitor your data privacy and alert you of exposed passwords.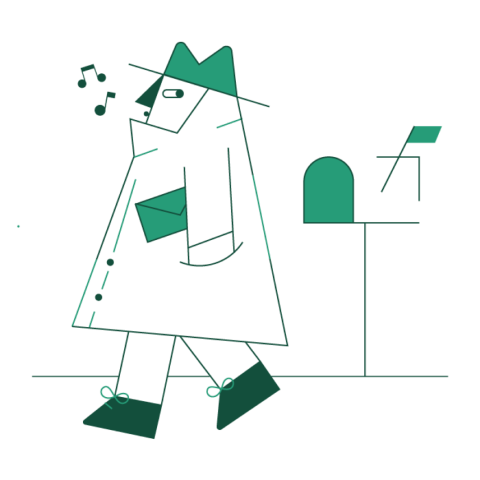 Data Broker Deletion
1 in 5 People will lose money in imposter scams.
The more personal data you have out there, the easier it is for bad guys to open up credit lines and bank accounts. They can even file taxes in your name. We offer data broker deletion services so your information is deleted off the web.
Lassy Chester
"I was having suspicious logins into my Netflix and Spotify accounts. I used Spartacus to reveal which passwords had been exposed."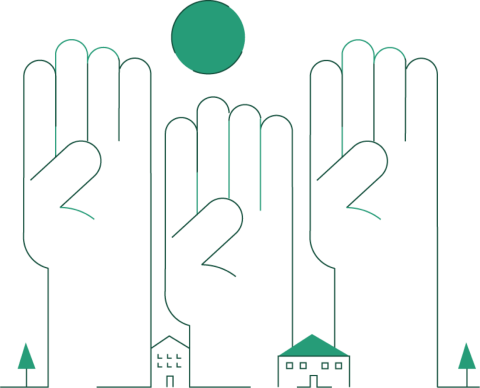 A Message from Our Founder
Trust is built on transparency
We believe this is not the internet we intended to build. We believe that privacy is a fundamental human value that is worth fighting for. Having worked in the Tech industry ourselves, we saw that there was a complete lack in privacy of consumer data which is why we take your data seriously and want to establish an understanding for how we can offer the most value to you in this new relationship.

Seth Goldstein
Founder, father, & entrepreneur
We've got backup.
We've partnered with world-class investors and advisors who stand with our promise of protecting your privacy.
Ready to sign up?
You're one step closer to being protected!
Sign up today to lock in savings.